Mobile Franchise
More Online Shops
Digital Art
Online Classes Coming Soon
What they say about us
We provide excellent customer service.
Mobile Franchise
We provide all of the policies and we make sure to always listen to you and work with you. Unlike getting online in some of the marketing with a lot of competition, you will build your audience and clients.
Active community
Helping in the community
Big Projects
Work any size project
Clients Security
Always in complaince
Multifunctional
Large range of website styles
Market Analysis
Uses different resources to find the right fit
MOBILE FRIENDLY
The process steps on creating our awesome and beautiful Mobile Franchise Websites.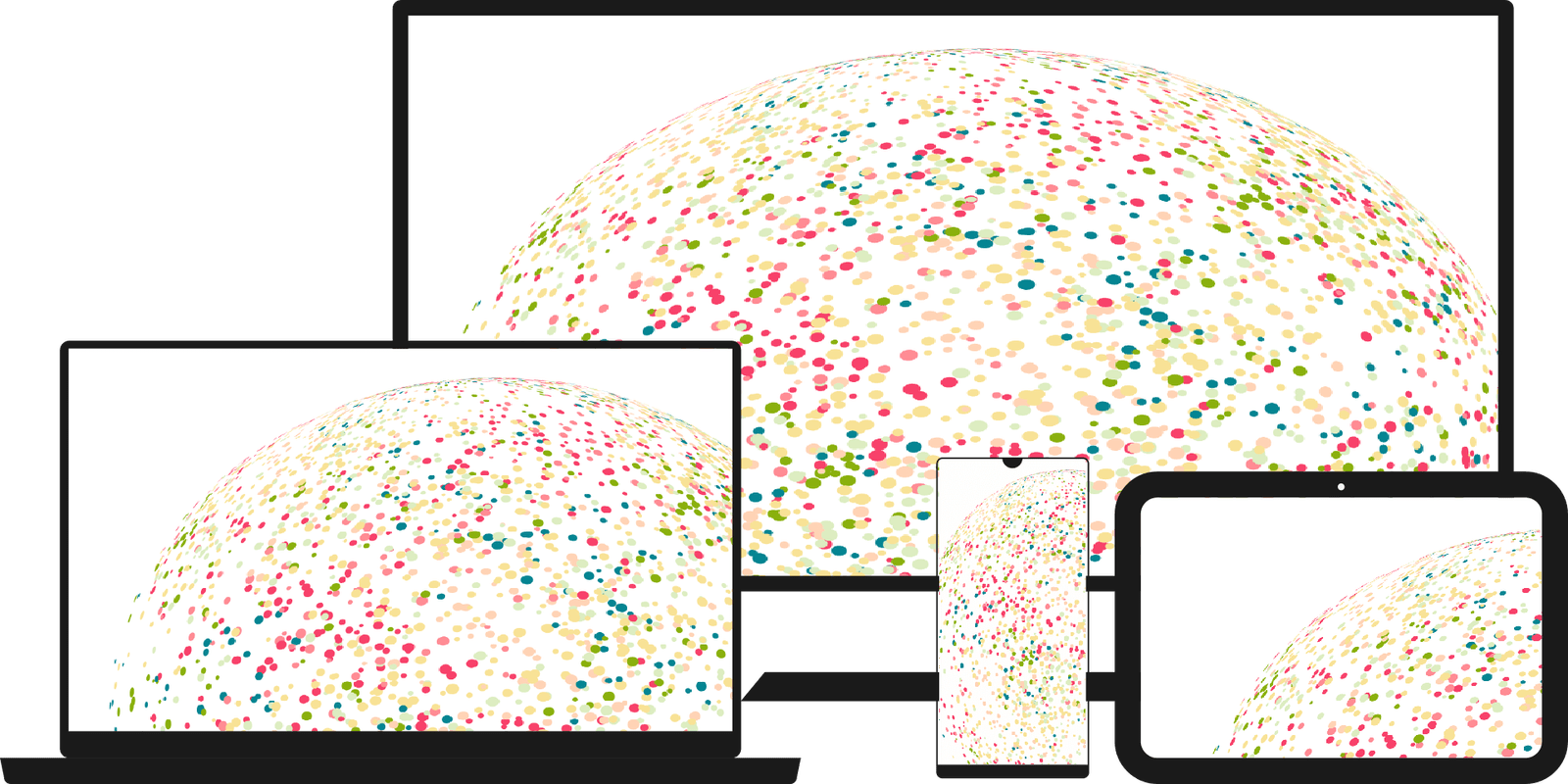 Collect Ideas
We value your input
Design Concept
To fit the concept
Finalize Product
We test and make sure everything is working correctly and looks well balance.

Already have an account?
Log in now and enjoy our amazing products
website type pick
website design pick
website content pick
website style pick
Mobile Franchise Pre-Design Websites
Website_Old School

$599

Website_Transistional

$699

Website_NewWave

$999

eCommerce Addon

$499

Add Products

$24.99

Add Audio/Video

$49.99

Language Addon

$59.99

Build Assist

$45/hr
Wham
Studio 24
16560 N Dysart Rd
Surprise, AZ 85374
cheryltee@deco-mark.com
Phone: +1 (602) 497-7692
Meet our founder, Cheryl Turner at our local art gallery, studio 24 localed in the Wham Community Art Center at 16560 N Dysart RD Surprise, AZ 85378. For Directions Click here